We take care of everything to ensure a well organised, smooth and stress-free relocation. All programs are customised to meet individual needs and budgets. With our easy to use online portal, Transferees can be as interactive as they want. It's entirely up to them.
They can view property lists prepared by their Relocation Consultant and appointment schedules. We don't sacrifice personal service and replace it with technology.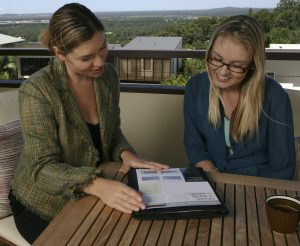 Orientation: Undertaken pre-move, just prior to home search or offered to potential candidates, an orientation provides a terrific insight into lifestyle, what properties and prices are like, schooling, transport and other services and facilities, in the new destination.
Home search: Our Relocation Consultants look at the whole picture, taking into account property preferences, budget, schooling if required, commute time between work and home, lifestyle and leisure interests. Experienced in dealing with Real Estate Agents, our Consultants undertake thorough research to identify potential properties, prepare inspection itinerary, provide guidance on location and what to look out for when considering a property. We offer flexible programs, accompanied or supported, always with a Relocation Consultant to work with you. We will even help you sort out the utility connections.
School search: If you are relocating with pre-school and/or school age children we have available additional education support. We assist with public and/or private school options, will organise school visits/tours, introductions, enrolment information and inquire about placement availability. The home and school search usually go hand in hand particularly if you are looking at public schools. We do have Education Specialists available on request.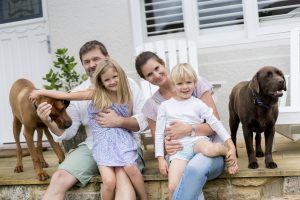 We will also help with childcare needs.
Removals management: We will organise quotes for your vehicle, pet and household furniture and effects move. We select the most appropriate removal companies from our panel of providers. We check the quotes to ensure they are like for like before seeking approval to proceed. We confirm booking of the move dates and will assist with transit insurance.
Immigration services: Our licensed and registered Migration Manager provides a full range of professional migration services into Australia, including company Sponsorship should this be required.
Other services:
• Airport transfers
• Settlement assistance
• Short term accommodation
• Departure assistance
• Rental furniture
• Expense management
• Cultural training
• Language services
• Purchase/rental differential reports
• Group move planning & implementation
• Relocation policy review or formulation
Contact us to help you put together a comprehensive relocation program.